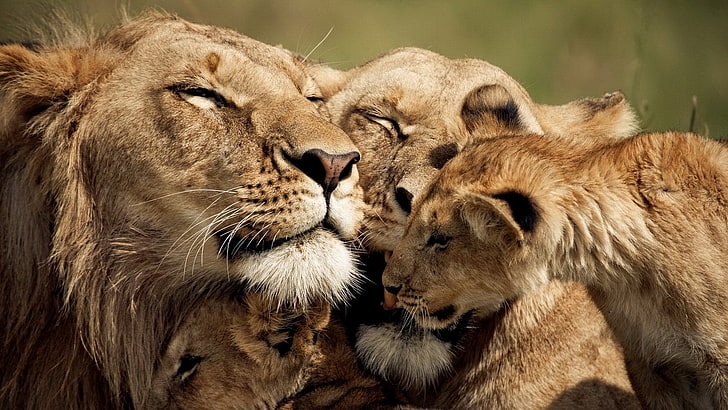 CUSTOMER SUPPORT SPECIALIST
We are an international company, developing and marketing online applications, which helps to improve life to millions of users in the world. Our team consists of the most energetic members, each being the best talent of their fields. We especially care about team's well being and we are doing everything to promote personal growth and development.
Right now, we are looking for a new team member – Customer support specialist
What you will do:
Help our Users through email and chat messages
Providing the best user experience and taking care of users satisfaction with the product
You, your skills and experience:
You have great communication skills
You are energetic and super positive
You wish to work in an amazing office together with the most inspiring colleagues, full-time
You are wise and ready to learn new things
You know Latvian, English and Russian in conversational level
If you have an previous experience working in Customer Support – it will be consider an advantage
You are very keen on detail, accurate and responsible (it is very important)
We offer you:
Gross monthly salary 700 – 1,300 EUR, with a chance to earn juicy bonus!
Airplane and boat travel tickets for vacations
Coolest trips and parties with colleagues (e.g. Cyprus, Malta, Milan, Amsterdam or Mediterranean Islands)
Worthwhile training that will help at work
Doing responsible and very highly valued work, which will give you a rewarding feeling.
Sounds good? If you are looking for an amazing job and are ready to start as soon as possible, email us at [email protected] with your contact information, short summary about yourself and your CV
To see how we process your personal data, click here.