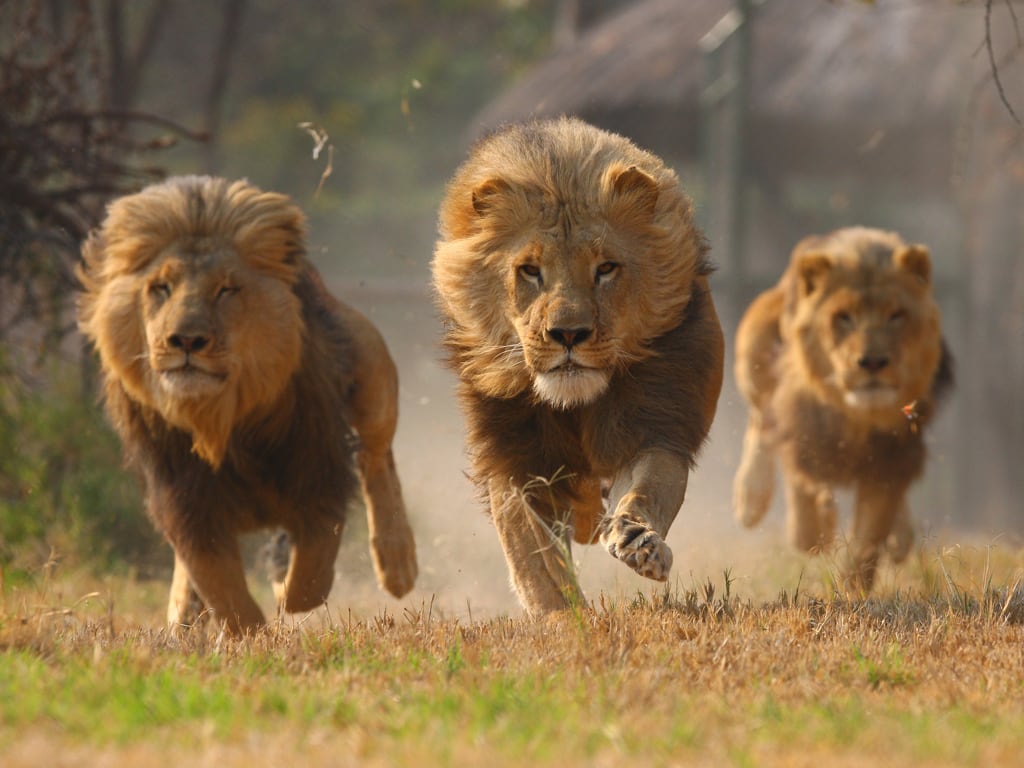 Digital marketing specialist
We are an international company developing and marketing our own apps for 12 years in 160 countries around the globe. Our team has the sharpest and most kick-ass marketers. We hire only the best talent & give them freedom to realize their potential & creativity – people who are amazing at what they do and are successful in life too.
Join Creative.gs team as Digital marketing specialist & let's shoot for the stars together (and make some good money).
What you will be doing?
Creating Facebook ads of exceptional quality that are focused on conversions & conquering worldwide markets
Making improvements to web page performance
Unleashing your creativity to create amazing visuals & to-the-point ad copy (that most probably will never win a Golden Hammer, but instead will be highly profitable)
Analyzing campaign performance to maintain high ROI
What skills & experience do we expect? Read on!
Experience in the online advertising space
You know your numbers. Ability to look at data & make data driven decisions is crucial for your success
Experience in website UX performance optimisation
Experience with writing online ad copy that gets in to the reader's mind & changes their behaviour – they buy stuff / register / sign-up
Inner drive to creatively express yourself in the marketing materials
You must be able to work & make decisions independently, have transparent and open communication
Why should you even consider joining our team?
Juicy pay-check (no joke)
Opportunity to work remotely
We will pay for your vacation trip tickets
Paid trainings, insurance, phone etc.
How does this sound? I know! Amazing, right? Apply for this position simply by writing an email to lion@creative.gs and tell us why you want to work with us. Also just add a CV there and let's meet at the interview!
P.S. If you feel excited & maybe you're already thinking about applying, but have some hesitation, because not sure if you fit the requirements, then just go ahead and apply now, we'll see
To see how we process your personal data, click here.