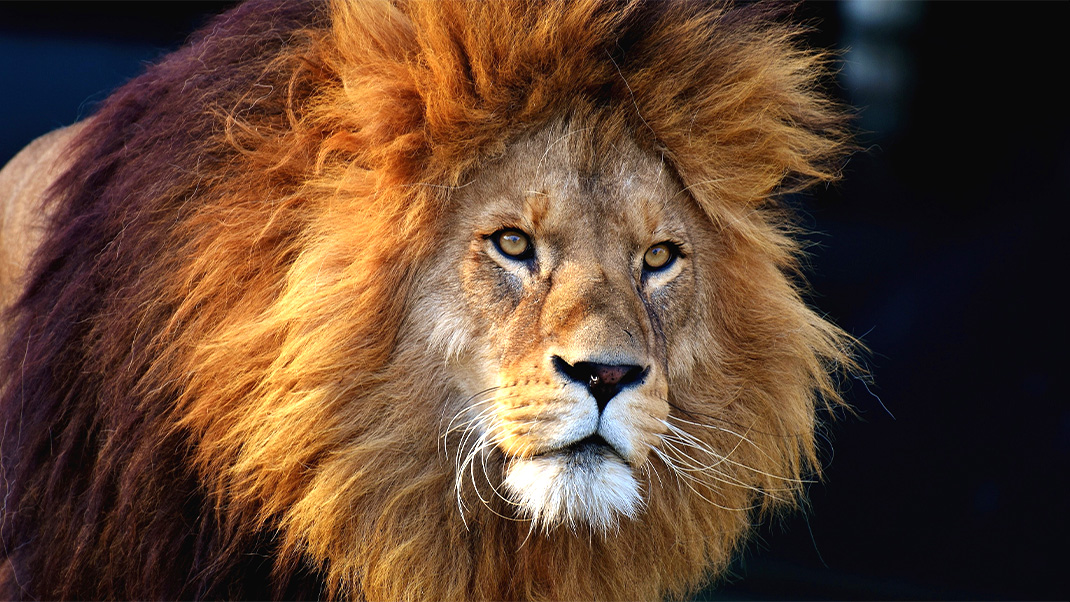 React Developer
International online business developing and marketing our own Apps in more than 170 countries for the 14th year already. Our team is kick-ass marketers, scientists, developers and designers. We hire only truly sharp players who are successful at what they do and are successful in life too.
We invite new talent to our team – REACT DEVELOPER!
What will you do?
Beautiful yet light front-end development for web using the newest technologies
Work with tools: Eleventy; Nunjucks; Alpine.js; Tailwind CSS; PostCSS; esbuild
Be a happy colleague and friend in one of the most successful and happiest teams
Your skills and experience:
Positive attitude towards life, work and people (the most important of all requirements)
Skill and talent in HTML, CSS and Javascript
Interested in WEB technologies, system architecture and development
Preferably experience with GIT and Agile environments
We offer you:
Job in the joyful Creative.gs turbo team
Gross monthly salary 1,500 – 3,450 EUR, depending on your experience
Airplane and boat travel tickets for vacations
Breath-taking company retreats (you have no idea!)
Health insurance, paid training and paid phone bills
Excellent growth opportunities with the best team
Apply! Email us at [email protected] and tell us why you are the talent we are looking for. Don't forget to add your summary (CV)!
To see how we process your personal data, click here.