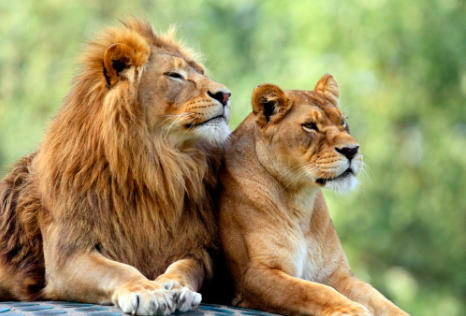 Social Media Content Creator
We are a Healthtech company that builds fitness and health applications with patent-pending technology used by millions of users worldwide. Our team consists of nutritionists, coaches and other medical practitioners, design and marketing specialists, engineers. We are looking for only very talented and hard-working people who want to live well and know how to. It is important to us that you are great at work and happy in everyday life.
Come to us – Creative.gs – as a creator of social social media content and help us improve the health of millions of people around the world together!
What will you be doing?
Plan and implement the communication of our products in the digital environment (social media, streaming services, youtube, etc.)
Start to promote the company's products in new digital platform, if necessary
Ensure communication with audience
What skills & experience you should have:
When you write texts, people read and immediately click Like and Share. Experience writing relevant online texts that break into the reader's mind and cause a change in their behavior (copywriting)
Must be a perfectionist who does not allow carelessness (at the same time – You are not afraid to take risks and make mistakes)
You know how to plan your own working hours, work independently, make decisions and appreciate transparent company policy and communication
Be an incorrigible optimist with a good sense of humor who loves life
You will learn new things quickly
Good Latvian and English (like for real – you have to write with fewer mistakes than in this job description)
Must be communicative, active, without fear of communicating with our clients
And now for real – why should you work for us?
You will help millions of people improve their lives
Paid air and ferry tickets for vacations
Gross monthly salary from 900 to 1500 EUR (according to your knowledge and previous experience)
Hot parties with colleagues in beautiful places (what does the Mediterranean Islands, Malta, Milan or Amsterdam sound like?)
Job and a team you won't want to leave
Health insurance, paid training, paid phone calls
How does this sound? 🙂 To apply write to [email protected] and tell us, why do you want to work with us? Add your CV and let's meet in the interview!
P.S. If after reading you feel pleasantly excited and think about applying, but you are not sure that you 100% meet all the requirements and have some doubts, then definitely apply now!